Upload Artwork
Form for uploading artwork.
The file format required is dependent on the type of job you are submitting the artwork for. We essentially produce two distinct types of output. One is printed on paper; the other is laser carved or etched into wood or any other compatible material.
When it comes to graphic file formats, there are two different types. One is a pixel-based image called bitmaps. The other is a vector format.
File Format of Print Designs
You can use either one of them for printing purposes, but they are some guidelines you must adhere to to ensure the best quality output.
When it comes to bitmaps, you must consider the resolution of your artwork. The art must be 300 pixels per inch at 100% of the expected output size. In other words, if you want to print a 10″ x 10″ bitmap graphic (Photoshop). It must also have a resolution of 300 pixels/inch.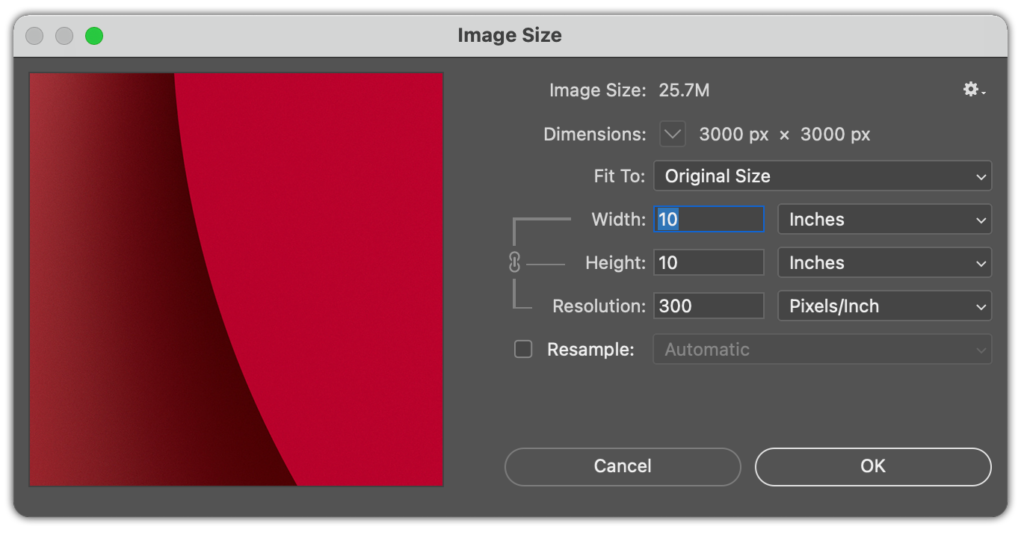 Vector files are resolution-independent, so no such resolution considerations are necessary for print graphics.
File Types
PDF – .pdf
JPEG – .jpg or .jpeg
PNG – .png
File Format for Laser Creations
Our CO2 laser engraver requires a vector file. A vector file is a digital description of your graphic; this file type is also known as resolution-independent graphics.
File Types
PDF – .pdf
Note: A PDF file can contain both types of graphic data, bitmap and vector, so please ensure that if you intend to submit a job for a Laser Creation output, your file is a pure vector PDF.